Backbends & Your Breath: Expand Your Capacity to Feel More Joy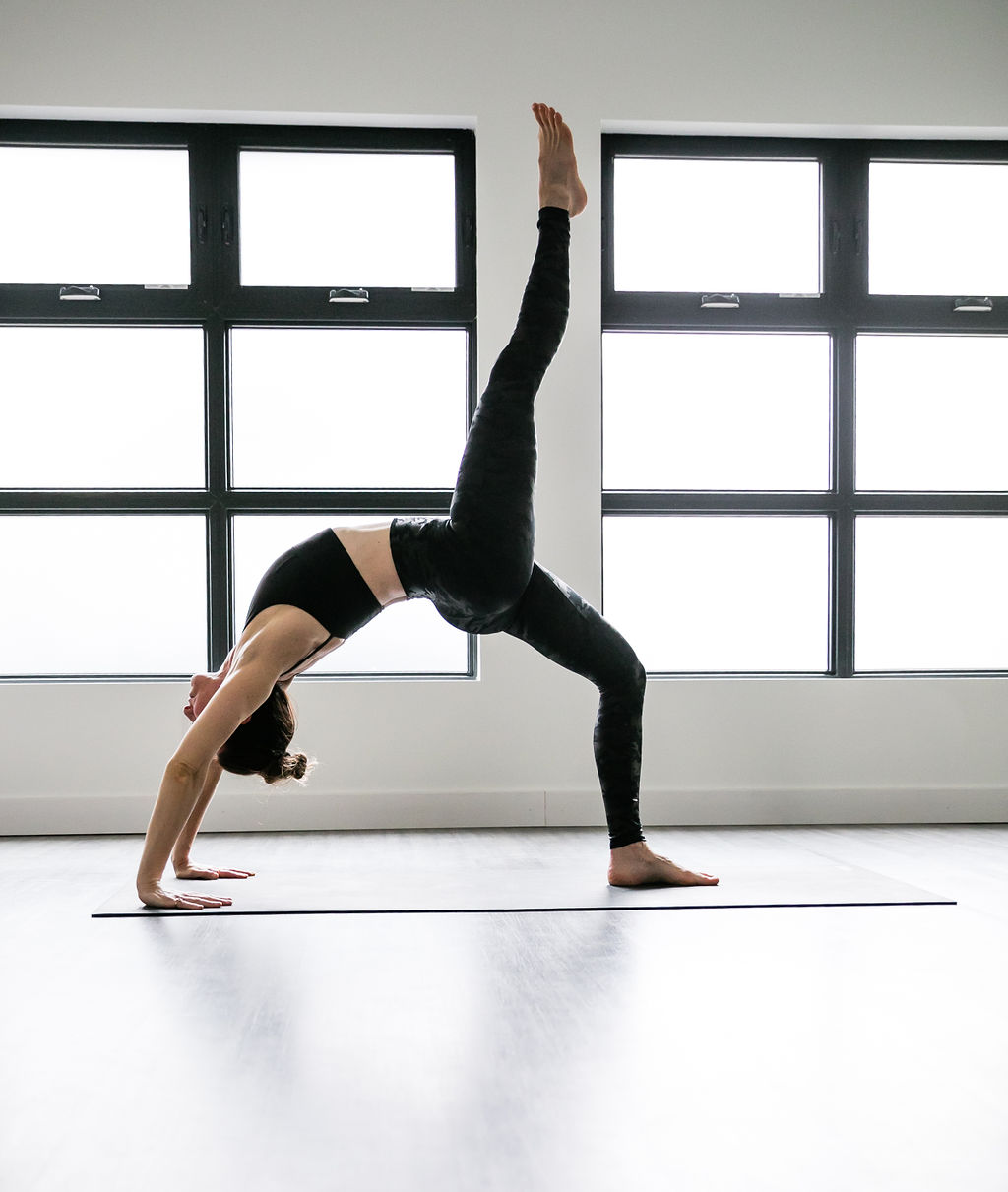 Backbends & Your Breath: Expand Your Capacity to Feel More Joy
Over this four-week series, experience breathing exercises and posture priming as a path to make your backbends and your life feel more liberating. Each session will be comprised of purposeful breath work, meditation, and can intermediate asana practice.
hOMe Studio is located at 239 1/2 Lonsmount Drive
Please go to the right side of the house and use the second door to enter.
Parking: Street parking is not available until 10AM. We suggest parking in the paid lot off of Bathurst Street, one block north of Lonsmont Drive. If taking the TTC, The Spadina station is a block south too.